By Shadab Farooq / Two Circles
NEW DELHI – Asif Iqbal Tanha, a BA final-year Persian studies student at Jamia Millia Islamia, was released from Tihar jail on June 17, two days after the Delhi High Court granted them bail in the case relating to the Delhi riots conspiracy.
Coming out of jail, Tanha said, "Being 13 months in jail and meeting my mother, family, friends and fellow activists, I feel like a caged bird who found a new sky. This sky is much higher, the weather more pleasant and inviting for a long flight".
Tanha, 25, begins his day the same way he did in jail.
"Before offering Namaz, I used to get up early in the jail and wish every one of my fellow detainees and anyone else I ran into along the way. Outside of jail, I continue to do this as well. Greetings and Namaz lead to a having a good day," Tanha said.
Tanha recalls the emotional anguish he felt on the first night after his arrest. "Only four walls could be seen around me, and I was stuck within them".
Tanha said the mental trauma he experienced at the beginning of the sentence was excruciating.
Tanha goes to the hostel library after Namaz every morning to read the morning newspapers. "In jail, one has plenty of time to read," he said.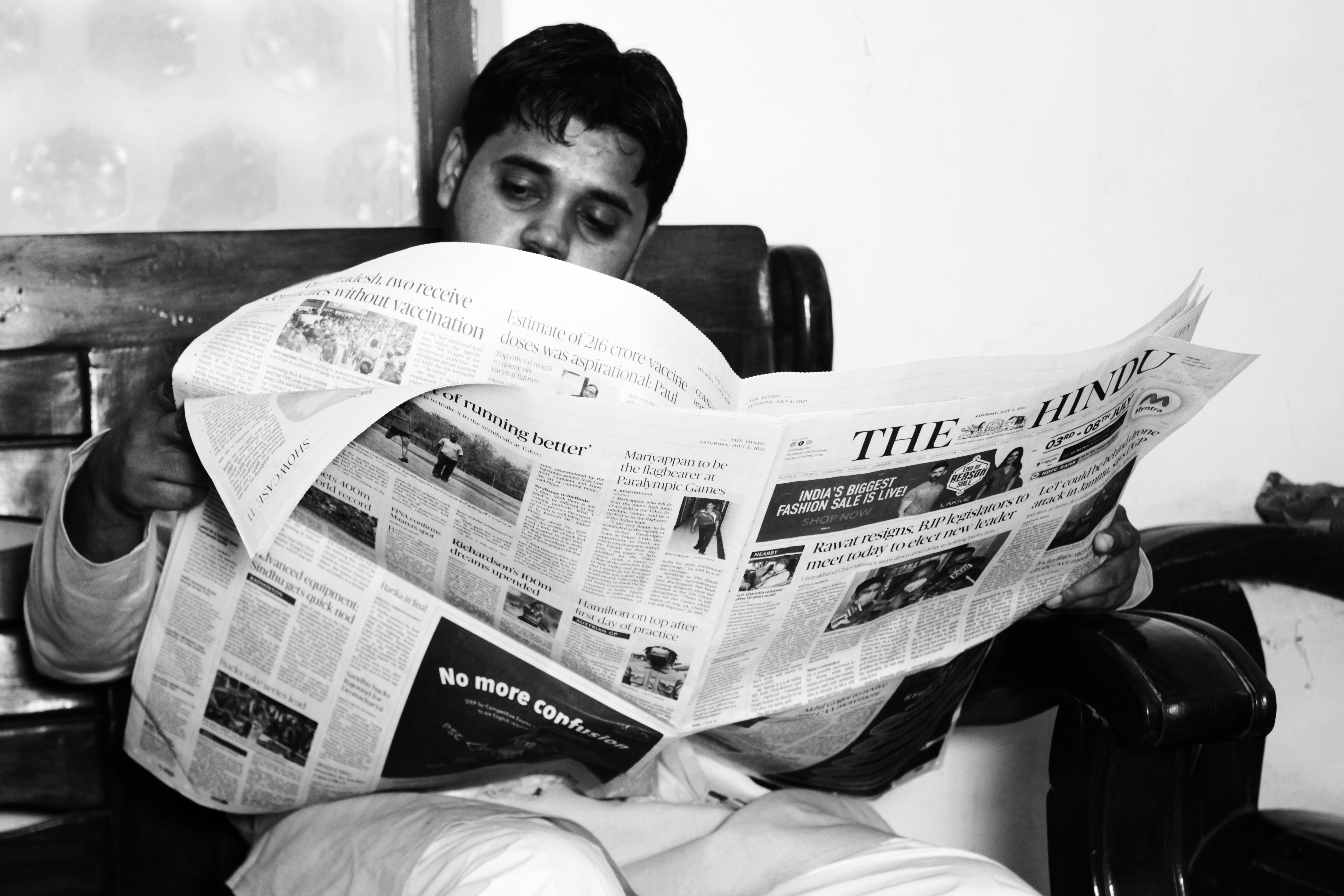 "Inside Jail, in a single day, one can read several pages, pass the readings, and begin a discussion. It was difficult at first because the majority of the people in jail are lawbreakers. But it eases gradually, and everyone was reading, writing, and painting. Inmates began debating issues and reading the constitution. Some even started to compose poetry," Tanha said.
Tanha said that he developed a habit of reading while in prison and he wants to continue it.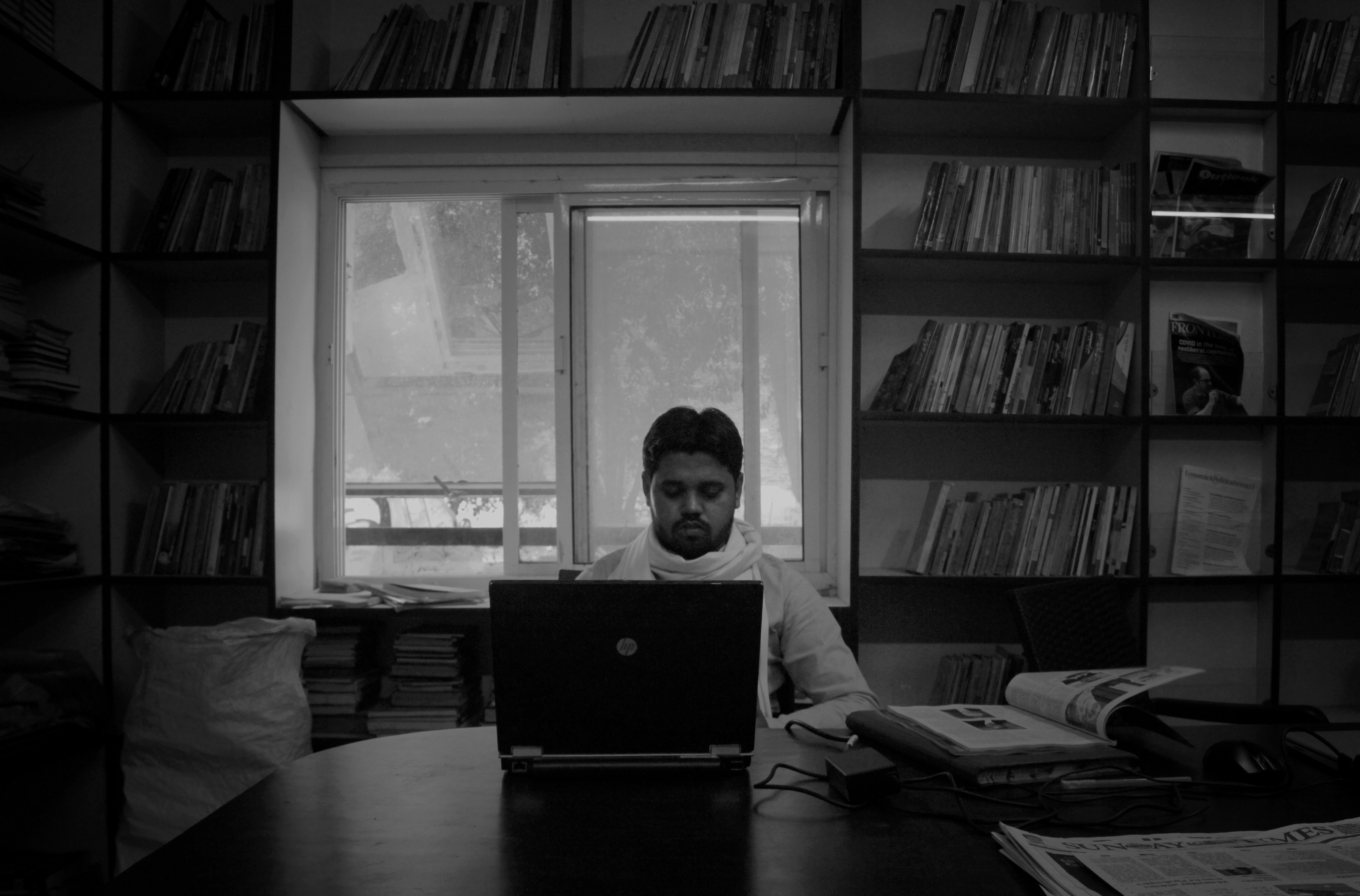 Due to the Covid-19's and court restrictions, Tanha spends much of his time in the hostel library, either writing on his laptop about his experiences in jail or learning and discussing with local students who come to the library to study. "I have started writing about my experiences in jail, which is therapeutic to me since it keeps me bonded in the brutal realities of Indian prison", he said.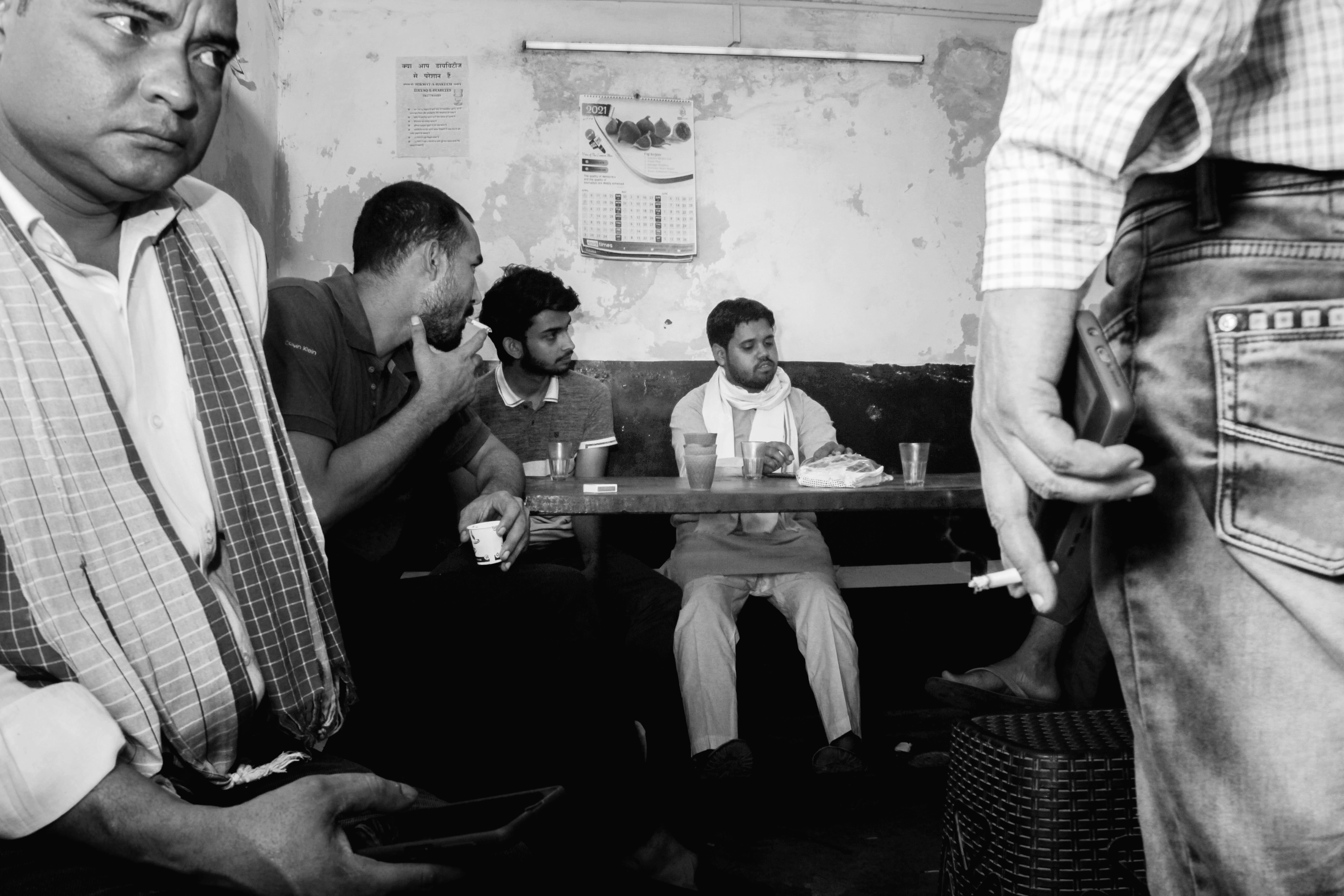 Tanha only visits the local tea-stall in the afternoon, where all the activists used to sit and talk about the protests against CAA and NRC before they were arrested.
Tanha recalls that after his release, the only place he would go to was to this tea stall in the hopes of seeing her fellow activists, but he was unable to do so. "Our places of thought have been repressed by the state, and most of them are in jail or concealing from false arrest," Tanha said.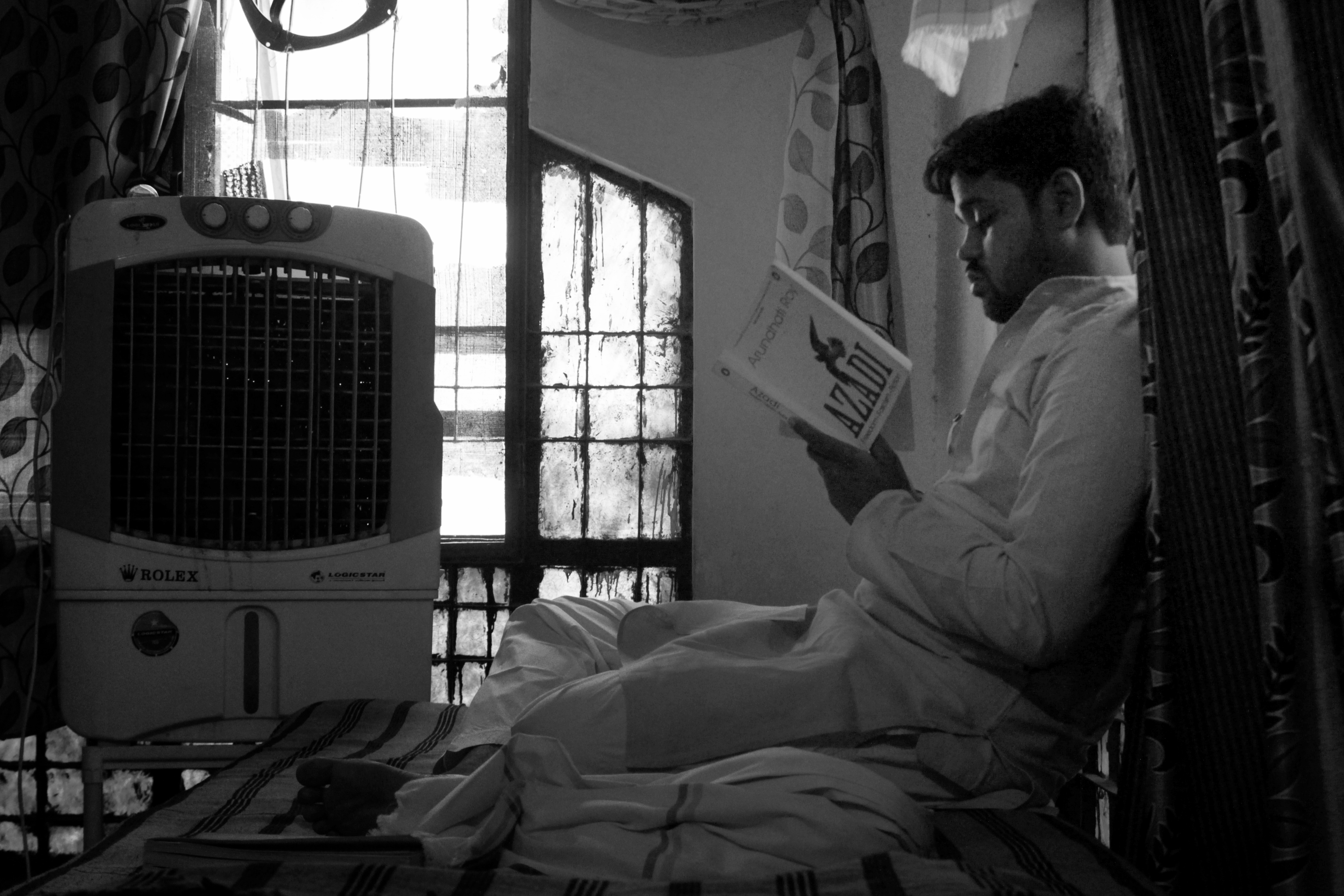 Tanha spends a good portion of his free time reading.
"When you read, you understand that you are not alone. There are many more people who lack justice, freedom, and equality," Tanha said. "You become a participant in the reading, as well as a participant in their fight for justice," he added.
Tanha recalls the mental torment he endured during his first days of interrogation. "For three or four days, I didn't talk to anyone".
"I stayed to myself, locking myself in my room and reading alone. I used to spend my time reading Quran, which provided me with the power I needed to heal. However, I believe that the period of interrogation was the hardest for me," Tanha said.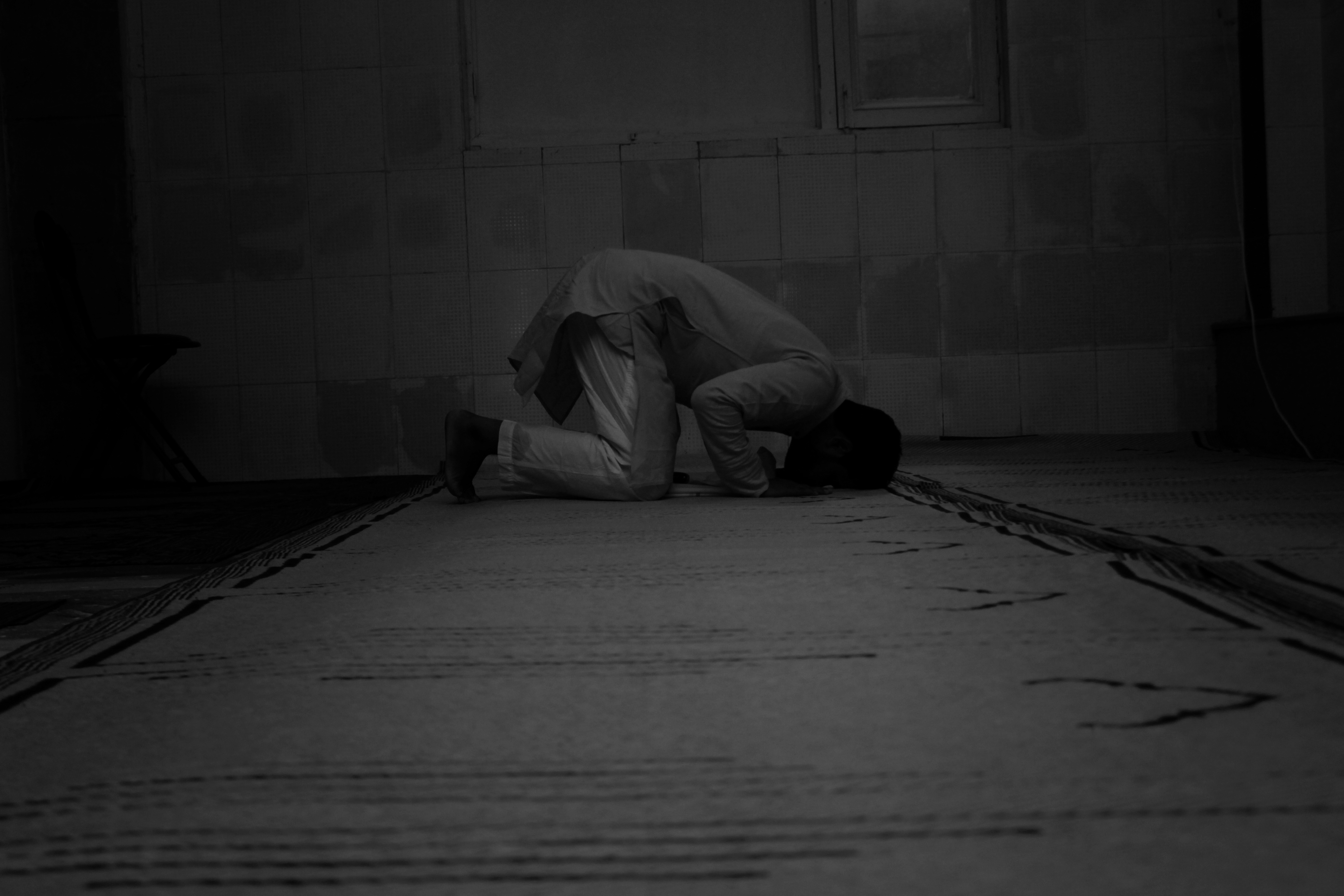 Asif said that he was interested in politics since his early childhood. "Joining the Students Islamic Organization of India (SIO), the student branch of Jamaat-e-Islami Hind, at the age of 15 improved the way I saw life," he recalls.
"Inside the jail, there is a deep sense of Islamophobia, although it is understated," he said. "There were some people who used terminology that referred to me as a terrorist. They would read in the paper that I had been arrested under an "anti-terror" law, and they would jump to assumptions about me based on the word "terror." They used to think of me as anti-national, jihadi, and terrorist and they called me by those names," he added.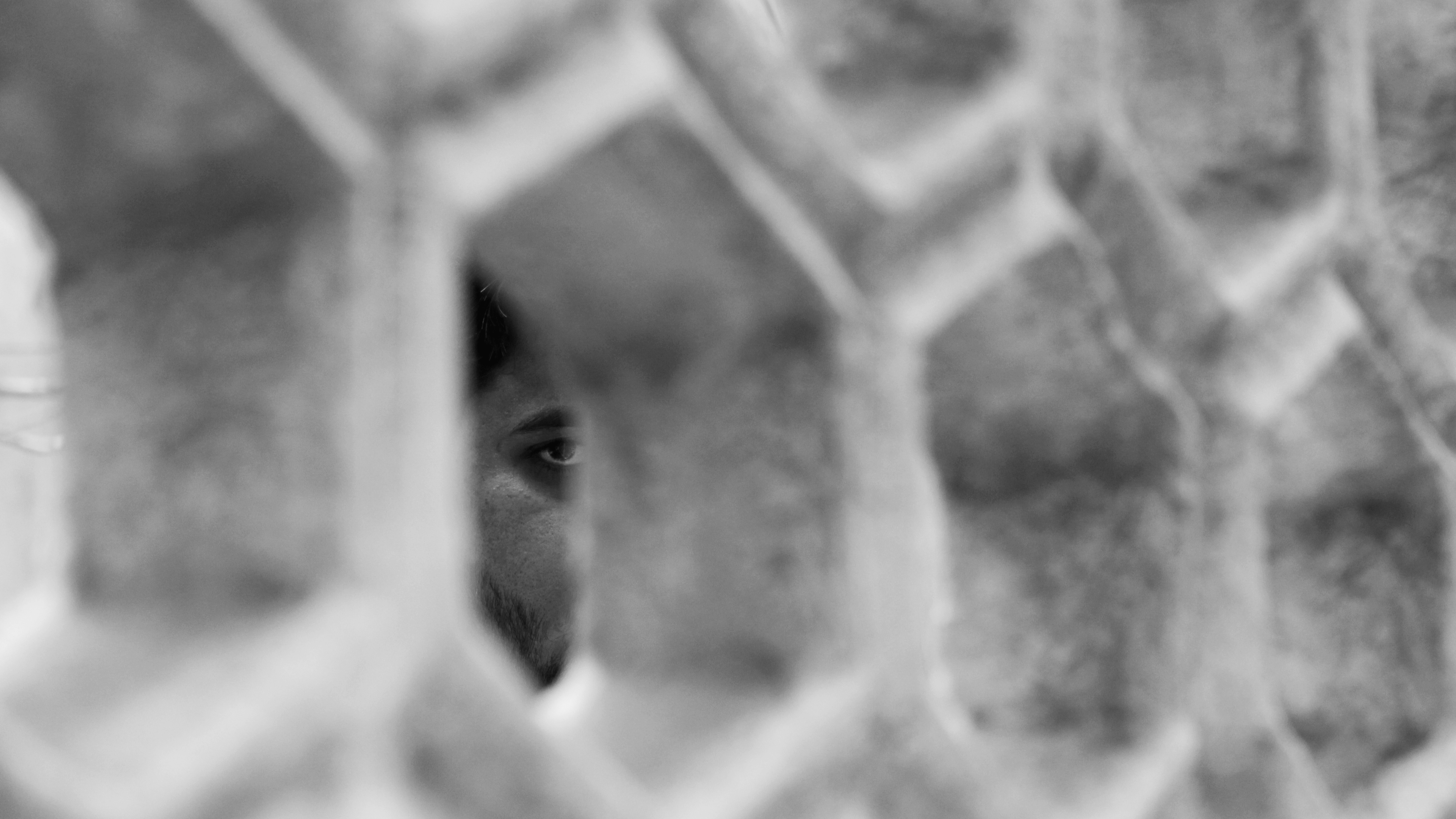 Tanha raised the same slogans after he was released from prison as he had throughout the protests.
"This fight with CAA-NRC is a fight for our rights and our own identity," he said, adding, "They arrested me for asking questions. Even after the fact that they know I will ask the same ones over and over."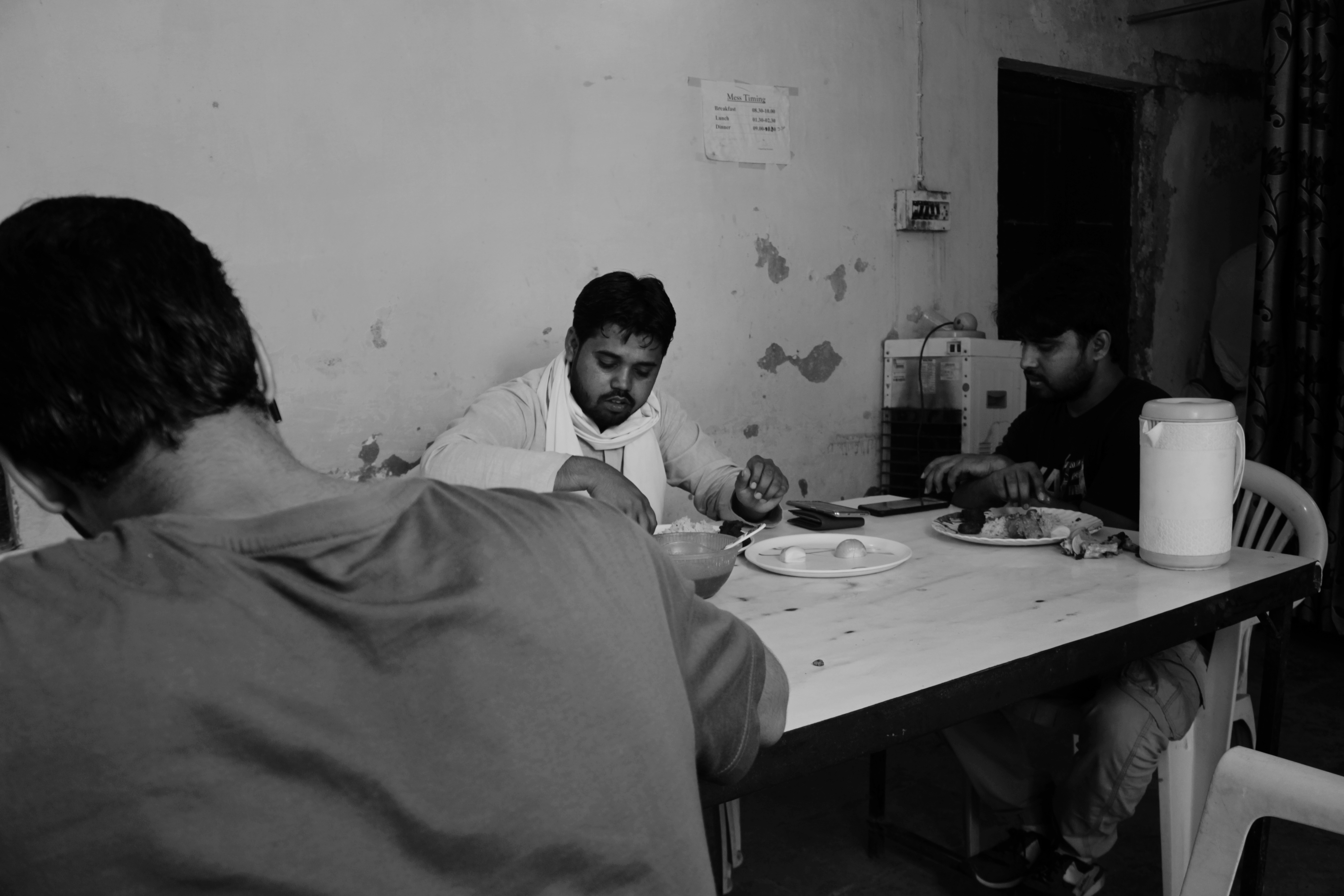 Tanha said that he would eat with 60 people in jail. "We used to debate and discuss various current issues that we read in the jail newspapers," he said.
Tanha said that he was disappointed with the unavailability of non-vegetarian options in jail. "After a while, I started labelling a few vegetarian dishes Nahari, Chicken Stew, and Paaya," he said with a laugh.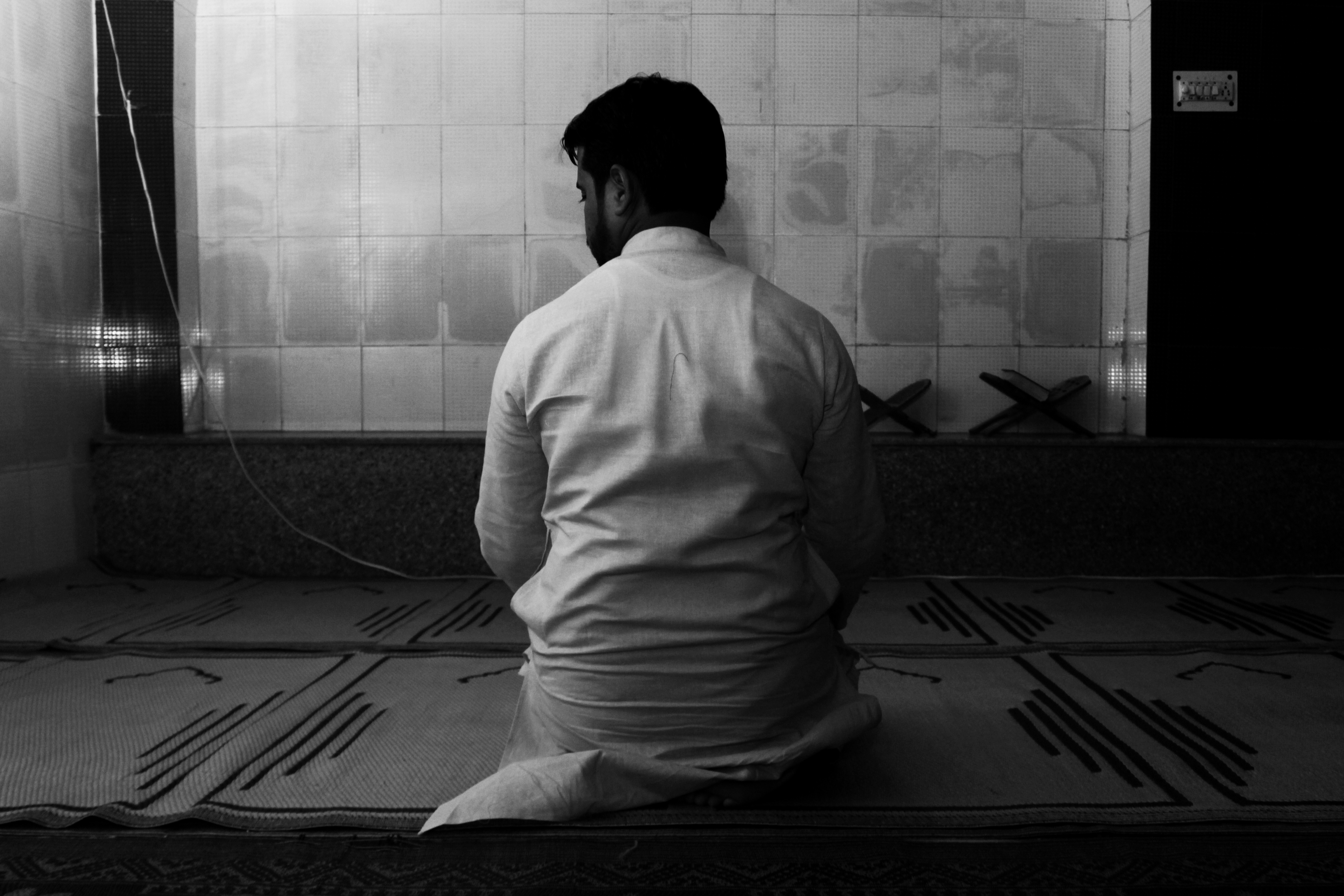 Recalling his time in prison, he said, "All of these people gave me a great amount of affection. In prison, I never expected to get so much love. As I walked out, I felt as if I was leaving something behind. Tears welled up in my eyes."
During the last prayer of the day, Tanha said he prays for his inmates in the jail. "I pray for everyone I meet in jail. Praying that Allah has amazing things to offer for them and that they are all released and rehabilitated. They truly are fine men," he added.
This article first appeared in twocircles.net